Leadership Style Assessment
Developing Leaders to next levels requires self-awareness on leadership Style, understanding of how personality can impact capability, ability to lead, inspire, motivate and build teams. Gaining insights into these aspects of leadership is critical for growth and development
Leadership Style
,
Executive Presence
,
Potential
,
Communication
Everything DiSC® | Assessment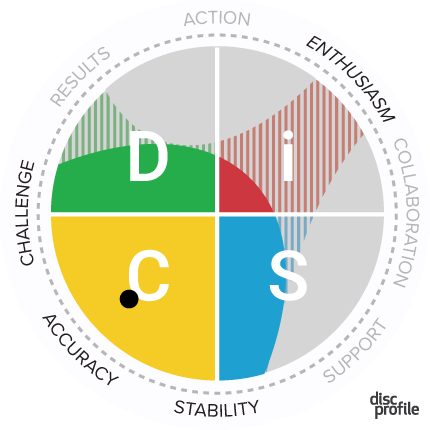 The Everything DiSC® learning experience deepens self-awareness, inspires appreciation of others, and fosters effective collaboration in the workplace, all of which contribute to more productive and effective relationships at work.
On an individual level, it can be used to gain insight into preferences and tendencies, learn more about relating to others, and receive actionable strategies to improve performance. On an organizational level, it can be used to unlock peak potential, increase engagement, inspire collaboration, and ignite cultural transformation.

Myers-Briggs Type Indicator®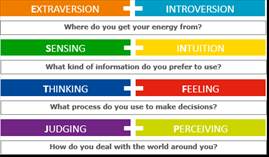 The Myers-Briggs Type Indicator® (MBTI®) is a renowned personality assessment, but its implications extend far beyond the realm of self-awareness. With these tools, you and your teams can identify individual MBTI types, develop an understanding of the 16 types and their implications in the workplace, and gain actionable steps to apply learnings to day-to-day interactions. You can also harness the power of the Strong Interest Inventory® in tandem with the MBTI Career Report to gain a comprehensive understanding of personality and interests and how they can lead to a successful and fulfilling career.
Certified Myers-Briggs Type Indicator® Practitioner
Executive Presence Assessment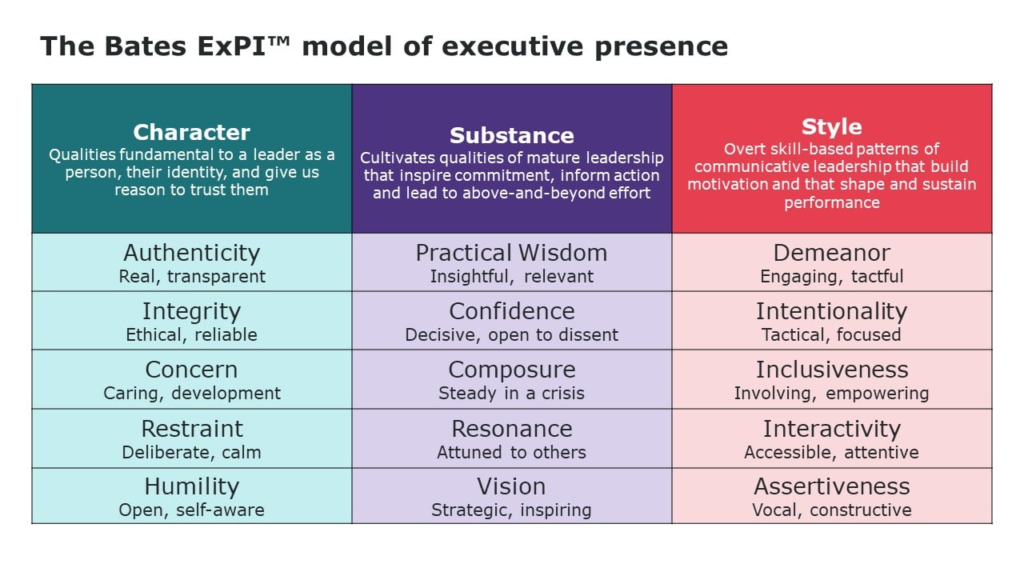 This Bates Assessment provides an outside view by key stakeholders of what you need to continue to develop to strengthen your executive presence.  It includes a model of Executive Presence that pinpoints that each leader can focus on to increase their influence and presence.
Certified ExPITM Assessment Partner
Influence Style Assessment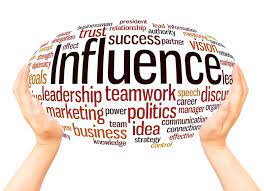 Knowing what strategies are available to you to influence, lead and inspire others is critical in leadership success. This assessment enables self-learning and growth by understanding what strategies you may currently utilize and what other strategies may be even more beneficial